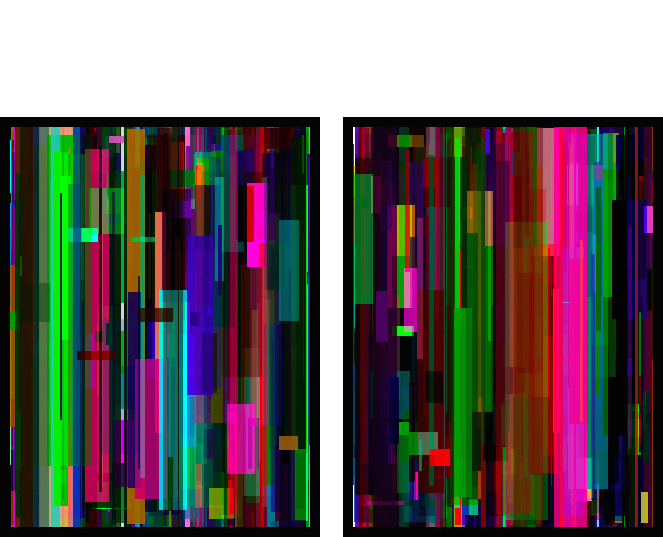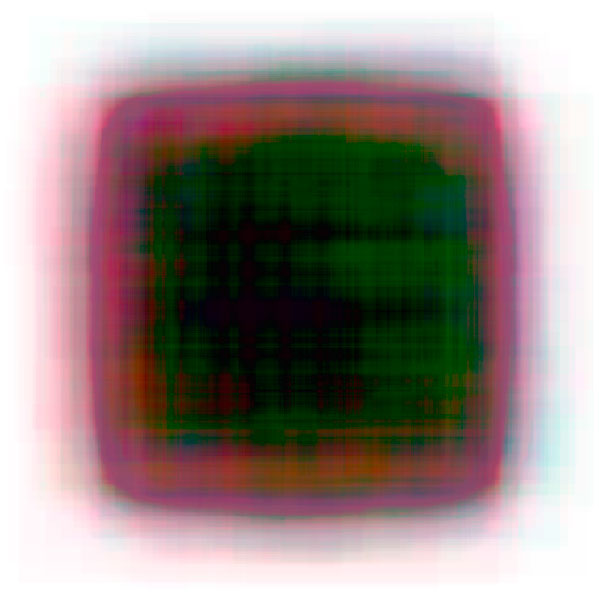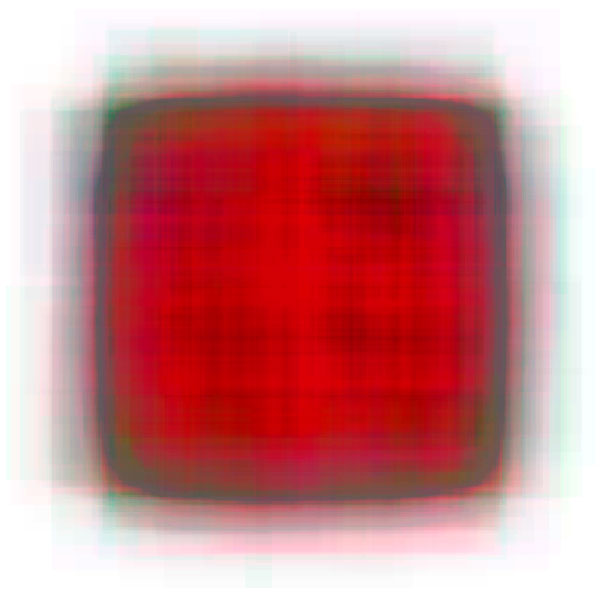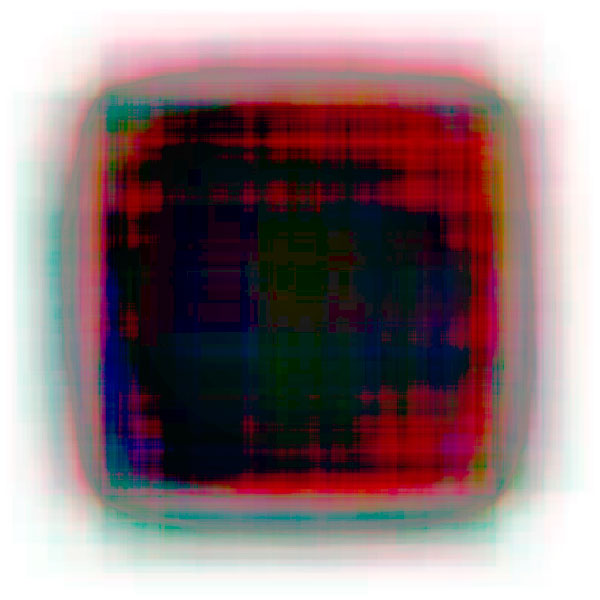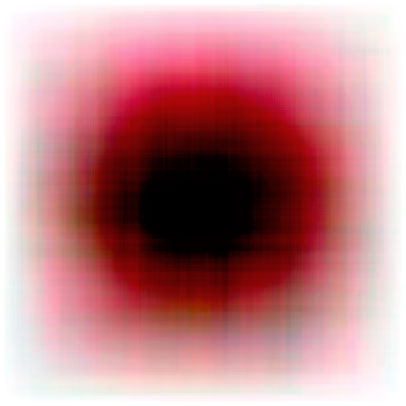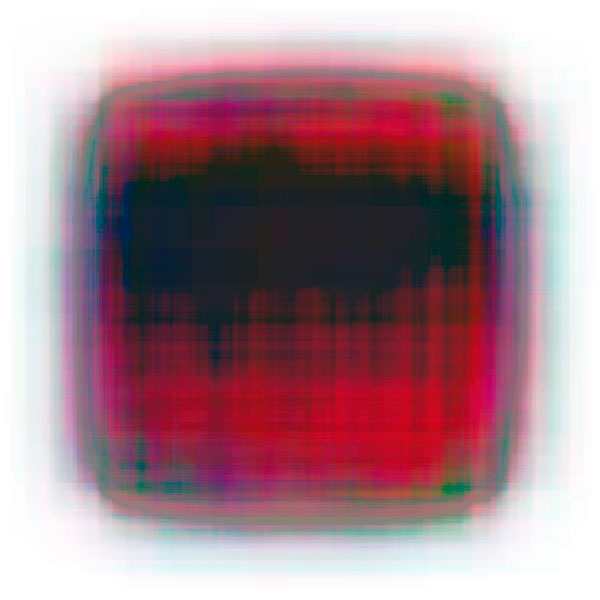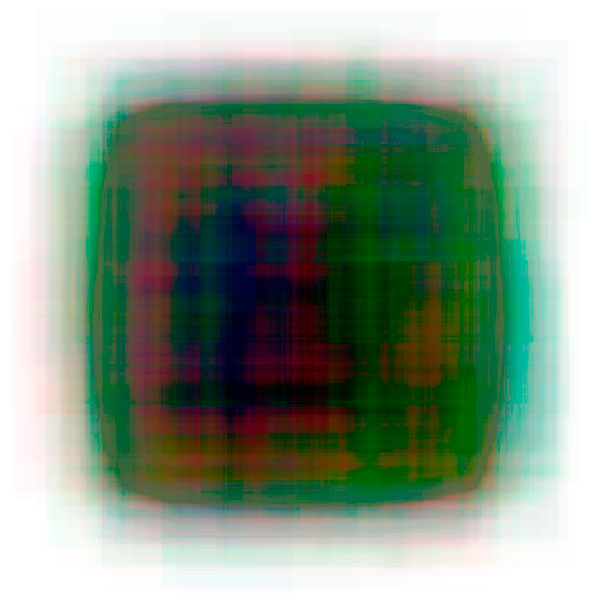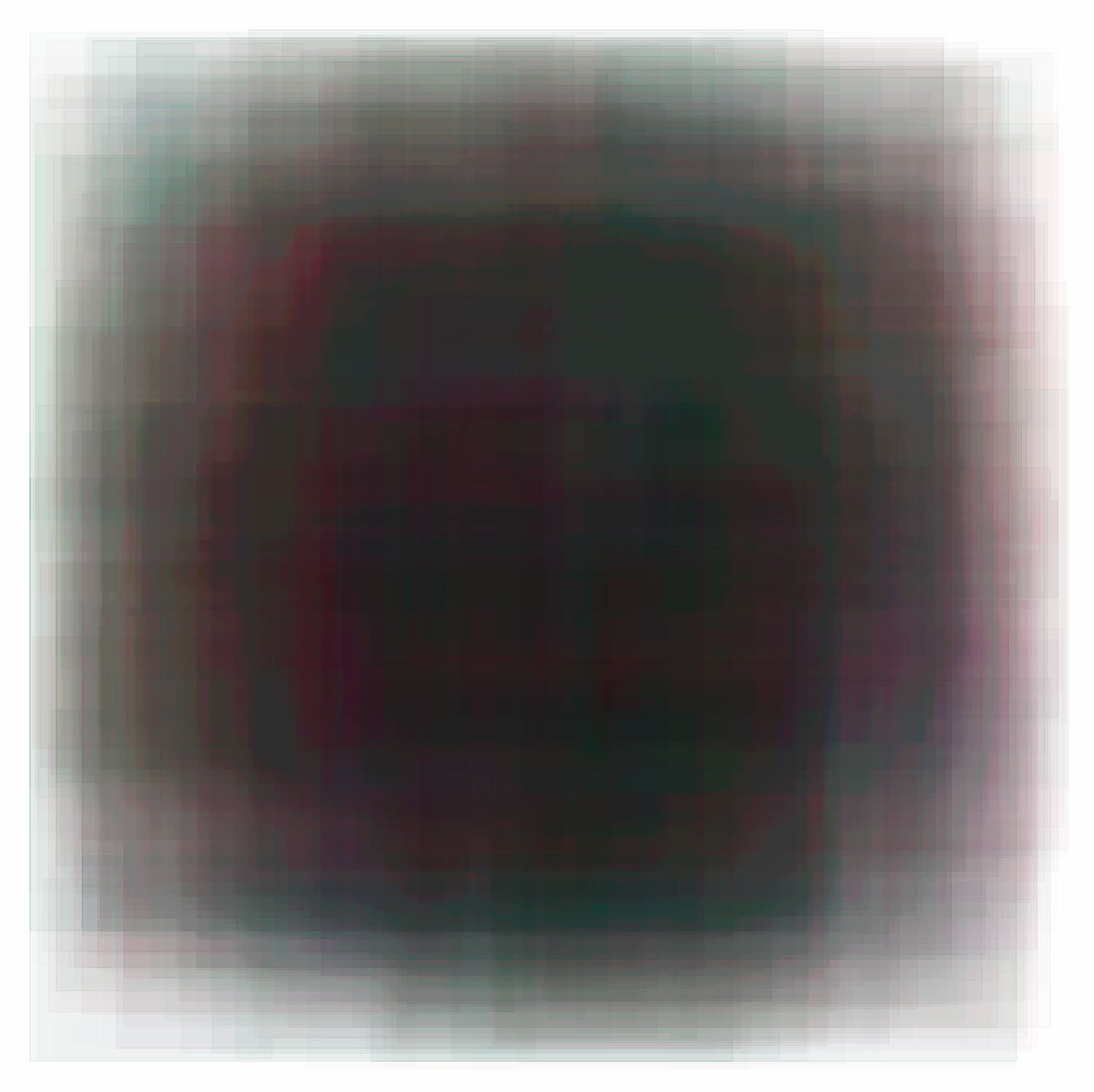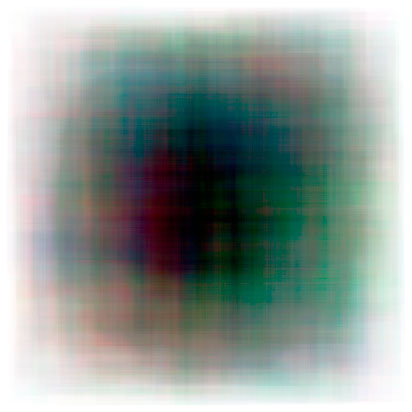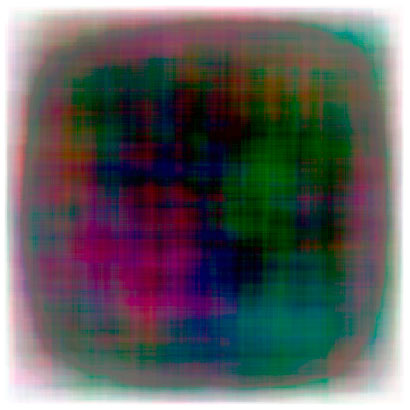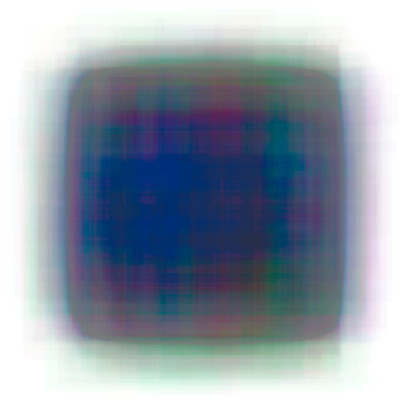 >> under development <<
about:the images
Computer generated custard ..
What began in 2005 as a simple programme to make amusing space invader characters quickly evolved into an instant Mondrianesque art generator. From there the various iterations have thrown out blocky layered abstract art, lego mosaics, complex transparent pixel plays and currently I am experimenting with CIE colour space mappings, imaginary colours, blend modes, invisible layering, digital distortion and happy accidents in general. Some nights I leave my software running - it makes pictures while I sleep which no-one ever sees, but evolves into ever more complex algorithms, which I can no longer fully understand the workings of. Steam punk coding. It's all about evolution through digital doodling I suppose ..
about:me
I live and work in Monaco, after leaving the UK in 2005. Working intensively with computers since 1995 they are now an essential tool in my creative process. My other interests are pre-Renaissance/pre-Realism art, op-art, the New York School, Soulages/De Stael/Hartung, James Turrell and then photography: recently I have discovered The Helsinki School and Niko Luoma, Andreas Gursky, archival inkjet printing and the Diasec mounting technique. Whilst most of my work is digital it has begun to influence my general aesthetic sense: the way I paint and design and appreciate colour, form and composition on a wider scale. I started exploring computer generated art over 10 years ago and in 2014 I started putting them on display.
about:life and studies
I was born in 1963 and grew up in Bury, England
Nottingham University (Mechanical Engineering) 1984
Royal College of Art (Industrial Design), London 1986
Diploma in UNIX Systems Administration and C, London 1994
about:work
1986-1994: Photographer, Model-Maker
1995-2004: Web developer, Systems administrator, CTO Laterooms.com, Easycover.com - working with my brothers in Manchester, UK
2005-present: Moved to Monaco with more time to explore art and music. Following with interest the evolution of Apple and mobile tech, learning French, Romanian, Italian, scratching my head a little over social media, "coming out" with my digital doodles ..
where:Mallorca
My brother opened a bar/gallery in Mallorca in 2014 and encouraged me to bring the digital work from my den into the real world. I am grateful to him for his encouragement.
You can get bruised custard, laughing gravy and more at: Bar Sin Embargo, Mal Pas, Alcudia, Mallorca
(facebook: https://www.facebook.com/SinEmbargoGallery)
where:Monaco
My first large C-prints face-mounted to acrylic (perspex) with silicone. Yummy. My computer made these tasty bites for Dino's restaurant "Cosmo" in Monaco to give couples something to disagree about during those awkward silences.
You can grab a beer and join everyone else scratching their heads at Cosmopolitan Restaurant, Monaco - Summer 2015
(website: cosmopolitan.mc)
where:else
Instagram: dax44
Flickr: instamatique